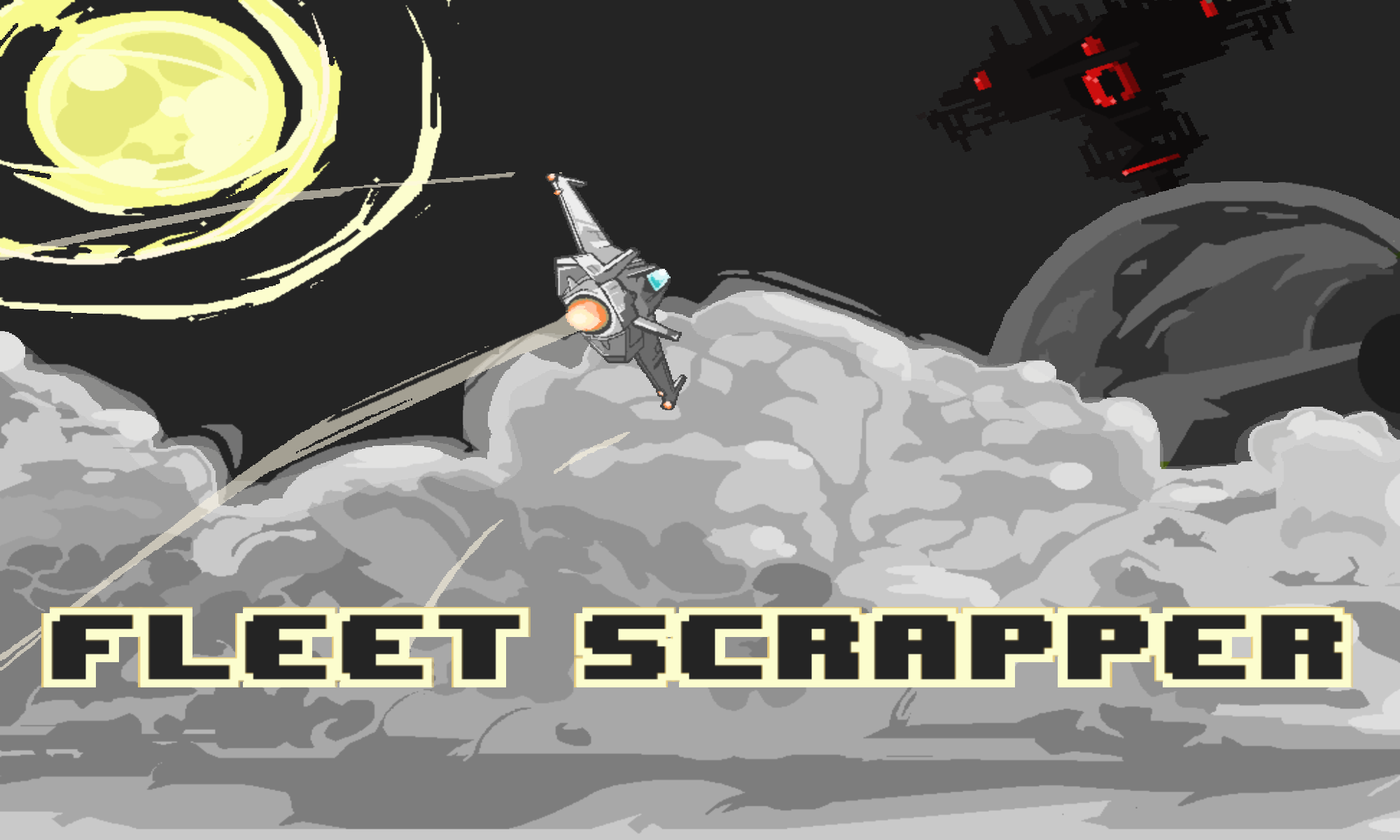 Fleet Scrapper
Fleet Scrapper Pre-Alpha Available! (Sneak Peak Character Too)
---
Hello Everybody!
I'm David or Perfectfitz with Creatorship Games. So, originally we were just going to put the Demo up on itch.io (which we also have available on our website www.fleetscrapper.com and over at GameJolt).
BUT!
Good news. We're going to be uploading our pre-alpha version (or alpha at this point perhaps :D) so that we can get a better idea of what people think we should change, loves, needs, concerns, and everything in between. So, now you will be able to download more or less Chapter 1 of the Fleet Scrapper. We are currently in the process of tweaking things, UI changes, and bug fixes for the most part. Most of the content is finished of Chapter 1.
So, in addition to the wonderful treat of being able to sample the actual game I'm going to give a sneak peek at an upcoming character from Chapter 2! I've dabbled in working on characters and concepts for the next chapter for a few weeks now. But, I spent yesterday on stream...shameless plug incoming...@twitch.tv/perfectfitz working on multiple expressions and 2 poses for the new character. I'll go ahead and attach the PNGs for IAN.
Feel free to download and give feedback on either the demo or the pre-alpha alpha alpha alpha version. Talk to you and catch you up soon!